While hiring professional movers makes a move in New York City far easier, the small apartment sizes and bustling sidewalks still make relocating a challenge. These tips will help you make the move as stress-free as possible.
1. Get Organized
As soon as you know you will be moving, start to get organized. Being prepared is the best way to ensure an event free transition between apartment spaces. Make a checklist of things you need to do and a timeline of when you should have it done. There are a variety of free apps and checklists online to help you if you are completely lost.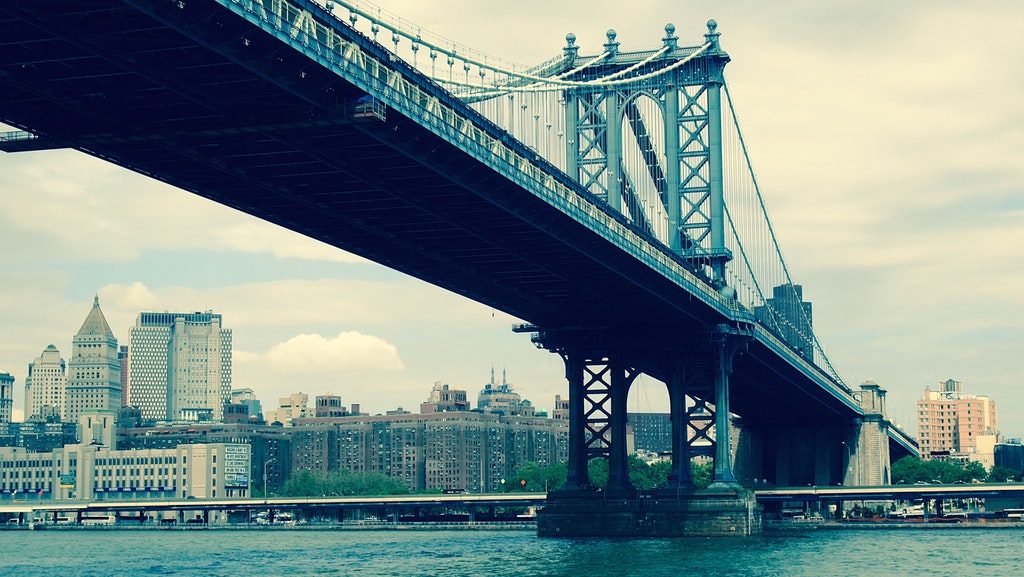 2. Take Measurements
Fitting so many people into NYC means that buildings have been renovated and remodeled numerous times. This often leads to strange angles and extra narrow doorways. Never assume that all your furniture will fit. Take measurements in your new building well ahead of time. This will allow you to determine which items you can keep and if you should have the moving company disassemble items.
3. Pare Down Your Possessions
You never realize how much unneeded junk you have until it is time to move. Several weeks ahead of your move, go through all your belongings, and weed out things you never use. A good rule of thumb is to ditch anything that you have not used in over six months. Make extra money by selling things, or donate them to a worthy charity shop.
4. Take Time Off Work
In New York City you only have a day or so to move between leases. While you may think that you can fit this into a weekend, give yourself a break and take some time off work to eliminate stress. You will need time beforehand to do last minute packing, and your new apartment also needs to be cleaned and unpacked. You will be grateful for the extra days to complete the thousands of chores that crop up during a move.
5. Collect Packing Supplies
You should begin hoarding packing supplies as soon as possible. If you wait until the last minute to pack everything, you will quickly find yourself overwhelmed. Even if you are paying to have your things packed, there are items you can pack well ahead of time to speed up the process. Offseason clothing, decorative items, and books can all be boxed up weeks in advance.
6. Reserve the Elevator
If you are lucky enough to score a residence with a service elevator, be aware that most apartments require you to reserve the elevator before your move. Check with your new landlord to determine if this is necessary.
7. Turn On Your Utilities
Get in touch with utilities and your internet service provider to set up these important services for your moving day. There is nothing worse than being without water or electricity on your first night in a new space, and you will be grateful to have WiFi ready to go.
Planning and preparation are the key ingredients to an easier move. Don't forget to tip your hardworking movers before they depart.