Regardless of whether you plan on moving in-town to a new neighborhood or to a new city, your move will be a lot easier if you hire a moving company. However, all moving companies are not the same. There are several things that you will need to ask before you hire a moving company.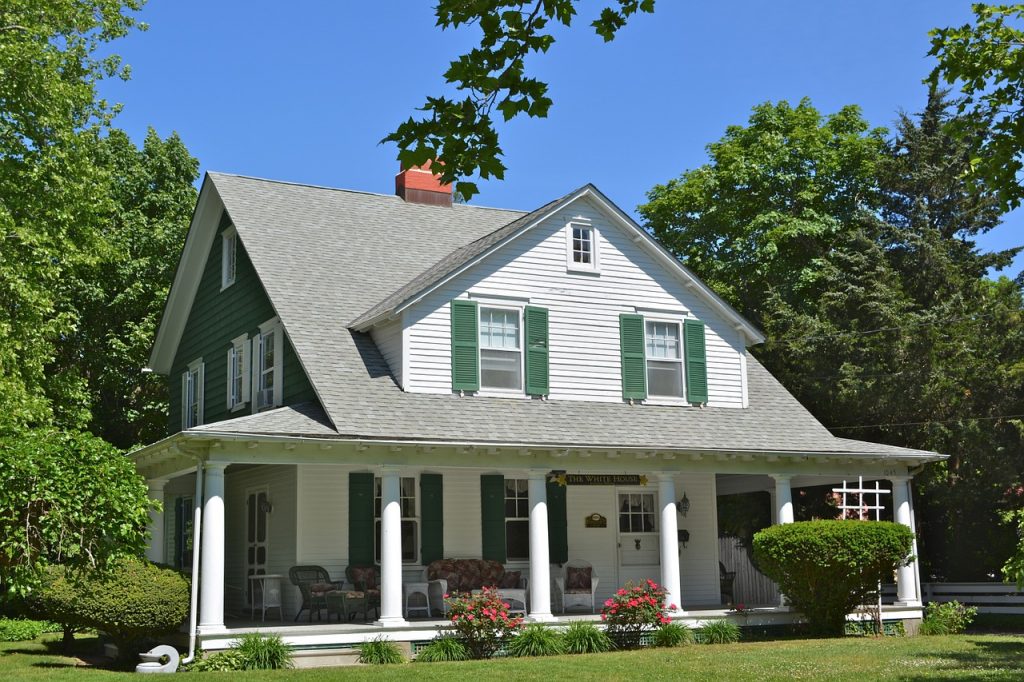 1. Is The Company Licensed?
This is perhaps one of the most important things that you can ask a moving company before you hire them. Every moving company should have a license number that was issued by the United States Department of Transportation. If you are hiring a local moving company, then they should also be licensed by the state. Every state has its unique licensing requirements. To check New York State licensing regulations through the Commissioner of Transportation, go here.
2. What are the Rates?
Rates can vary greatly from company to company. Some companies will charge you an hourly rate. Other companies will charge you based on the number of belongings that you have. A moving company should provide you with a written estimate before any work is done.
The estimate should not only include charges, but they should also include the method of payment. You will be required to sign the written estimate, so make sure that you understand all of the charges before you sign.
3. Do They Have Experience With Your Type of Move?
Most moving companies have experience with different types of moves. However, you should make sure that the experience with your specific type of move. Every type of move presents different challenges. Small doorways, steep stairs, and parking restrictions are some of the challenges that a moving company may face while moving in NYC.
4. Does The Company Have Liability Insurance?
You need to select a company with moving liability insurance. Liability insurance will cover your belongings if they are lost and damaged during the move. There is full value protection and released value protection. Full value protection insurance will cover the entire cost of replacing lost or damaged goods. Released value protection will only cover a small portion of the cost of repairing or replacing your goods.
Released value protection is the least expensive option. In fact, you may not have to pay extra for it.
5. Do They Offer Storage Services?
Several things can delay your move. You may have to change your moving date at the last minute. That is why you want to select a company that offers storage services. If a moving company offers storage services, then they can pick the items up for you and drop them off at the facility.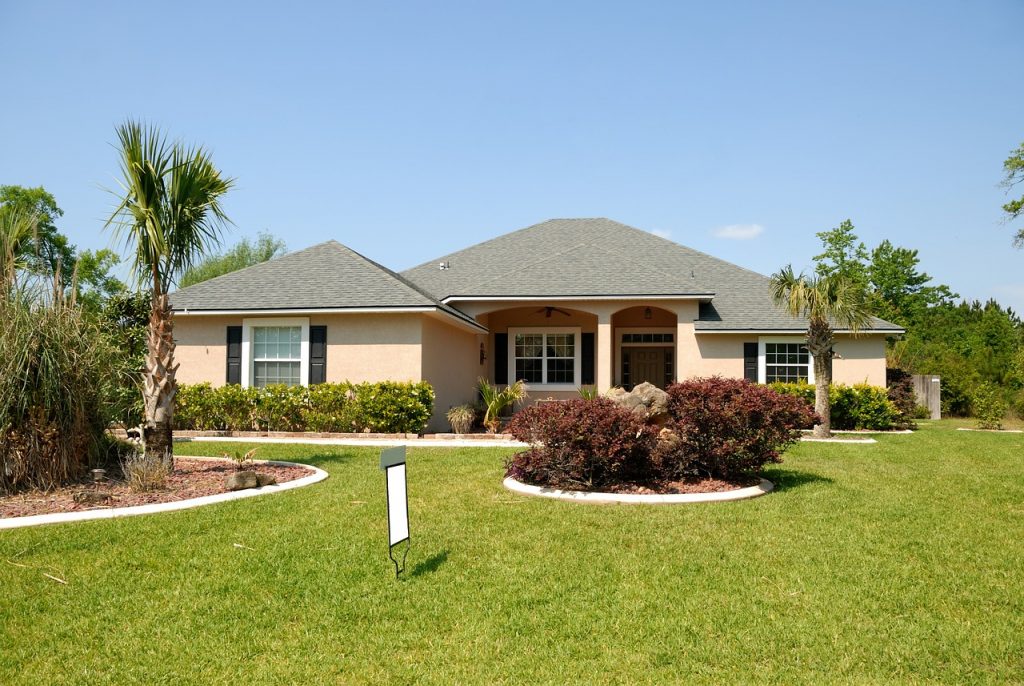 6. Do You Have References?
You can get an idea of the type of work that a company does by checking references. A reliable company will be happy to provide you with a list of references. You can also read reviews online.