Lower Manhattan is one of the city's oldest districts. It offers a captivating blend of towering skyscrapers, lively sidewalks, serene parks and charming cobblestone streets. Tiny enclaves of neighborhoods with eclectic shops add personality to the business-like landscape of office towers. While all of Lower Manhattan has increased significantly in popularity over the years, a few neighborhoods stand out.
East Village
East Village provides a Bohemian vibe with a Greenwich-Village ambiance but at a lower price. It has an eclectic mix of cafes, bars, entertainment venues, and shops. These include vegan restaurants, tattoo parlors, alternative theaters and yoga studios.
While East Village has a lively bar scene, it has a significantly lower crime rate than the national average. Unlike many of the more polished neighborhoods in New York City, East Village retains most of its original charm and still attracts artists from all over the world. It's the ideal neighborhood for young professionals, hipsters, nightlife lovers, and foodies.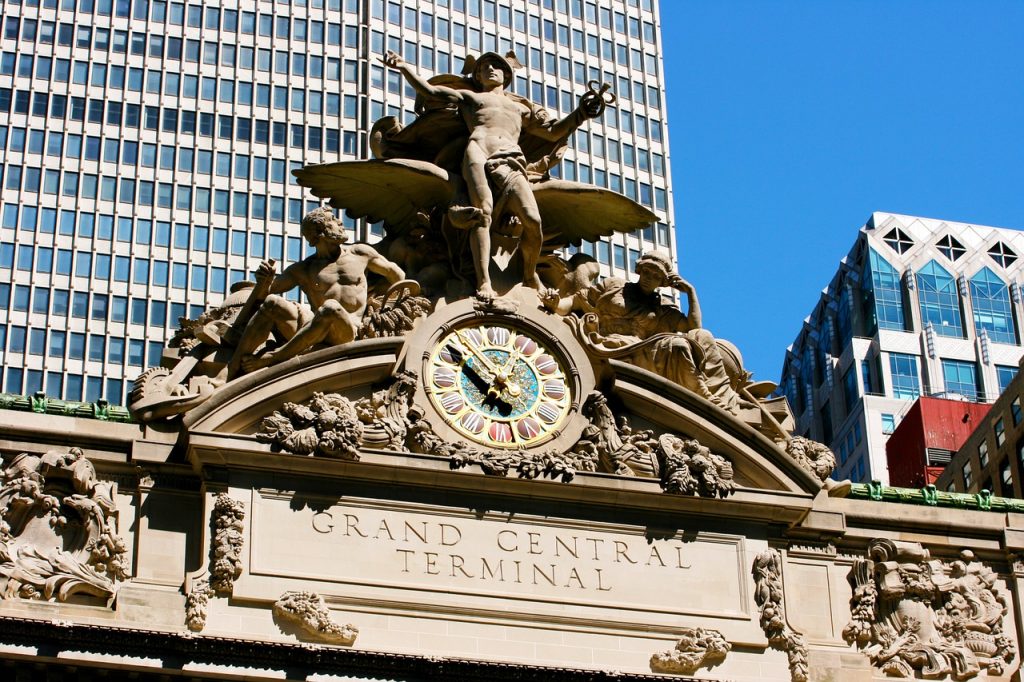 Financial District
Newcomers might not think of the Financial District as a residential area. However, it started to acquire real neighborhood characteristics after Hurricane Sandy. The aftermath of the storm signaled a revitalization of the seaport. It also led to the development of new stores, restaurants, recreational centers, and housing.
The Financial District is full of contrasts. It has a busy vibe during the day, but the streets turn quiet after business hours. While weekends are equally relaxed, you can find stores and restaurants that stay open late. Parents with baby strollers now mingle with bankers in expensive suits.
As Manhattan's oldest sector, it's full of narrow, winding streets that predate the grid system. However, it's one of the most accessible, connected neighborhoods in the city, and you can reach Times Square in less than 15 minutes via subway. In regards to housing, you'll mostly find luxury apartments with high ceilings and first-class amenities, including roof terraces.
Battery Park City
Battery Park City has a serene vibe and offers some of the best views of the Statue of Liberty and the Verrazano-Narrows Bridge. You can even see New Jersey from here. Because this neighborhood is located on the Hudson River, it's one of the select places in Manhattan that offers a waterfront lifestyle as well as many open areas, trees, and parks. This makes Battery Park City ideal for families.
Neighbors here greet each other when walking the neighborhood, and children have lots of room to play. One of the area's best-kept secrets is that it's home to one of the nation's best movie theaters. At the Battery Park Regal Cinema, you can see popular movies on opening day without having to fight for a good seat.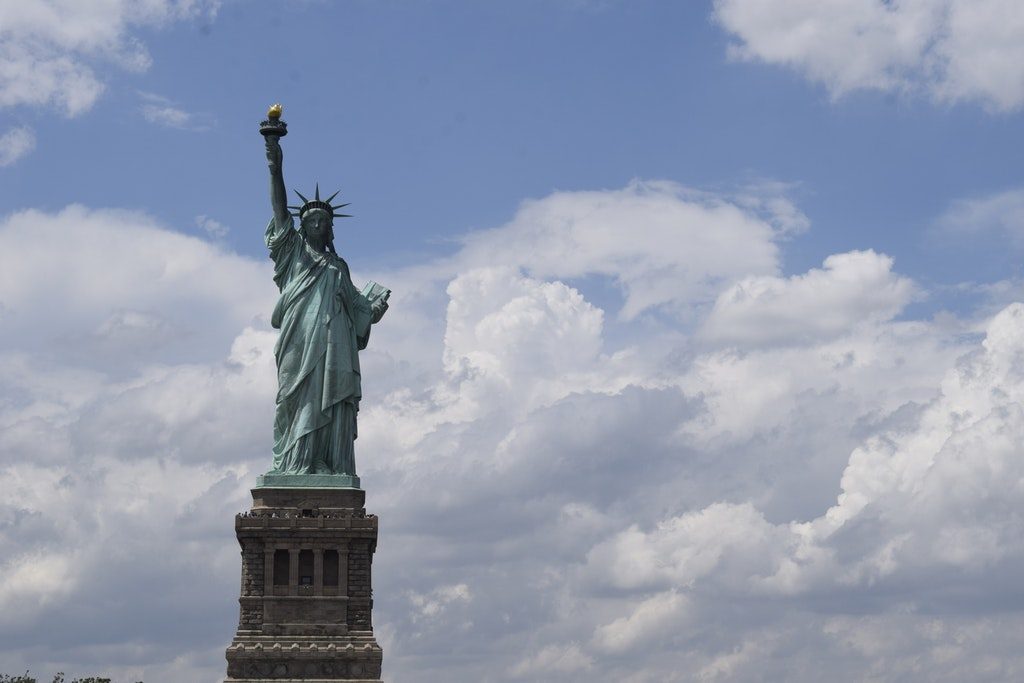 While these three neighborhoods rank among the best for various reasons, you can't go wrong living anywhere in Lower Manhattan. Real estate here includes the expected lofts, condos, and penthouse suites, but you can also find charming apartments in refurbished older buildings.